Bring your project to life with a photo-real 3D rendering.
Based in Toronto, Visualry specializes in producing high quality 3D renderings. We can help you envisage your project long before a single brick is laid using the latest computer software.
Our professional 3D renderings can help you to plan your projects, iron out kinks, crystallise your ideas or serve as a highly effective marketing tool to showcase your designs.
Whether you're a property developer, architect, interior designer or an individual, using a rough sketch or detailed CAD plans, we can create stunning renderings for your project on time and on budget.
Visualry's services include: 3D Rendering, 3D animation, fly throughs, virtual tours and architectural illustration.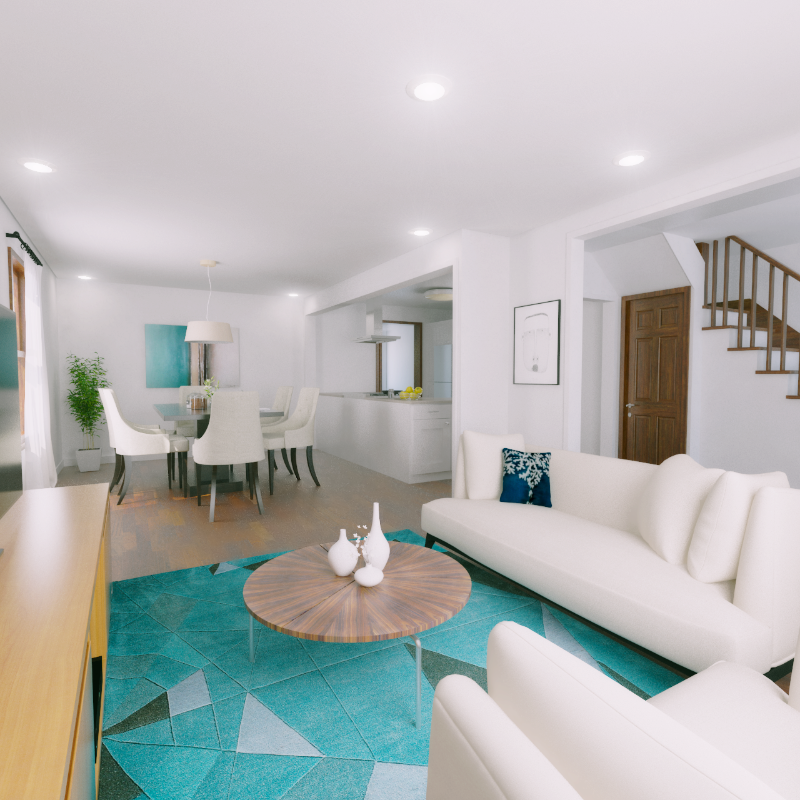 Get a free quote now!
Email us your project drawings and details and we'll provide a quote within 24 hours.